Welcoming 2014, and Happy New Year to all! Seems like forever since One Rusty Nail's last Nail News shop update, and we have a lot of new things to share!
Shop News & Updates
First up, a note of thanks – to all our customers! The 2013 holiday season was a great success and we're so very grateful to each and every sale. Your purchases allow us to continue to do what we love (treasure hunting!) and keep our shop continuously stocked with new and interesting vintage finds. Seriously, thank you!
We are fast approaching February now, and we've been planning some shop events to celebrate our two-year Etsy shop anniversary. This includes special sales, a giveaway, and other promotions similar to last year's celebration. Keep an eye out for upcoming details later in January!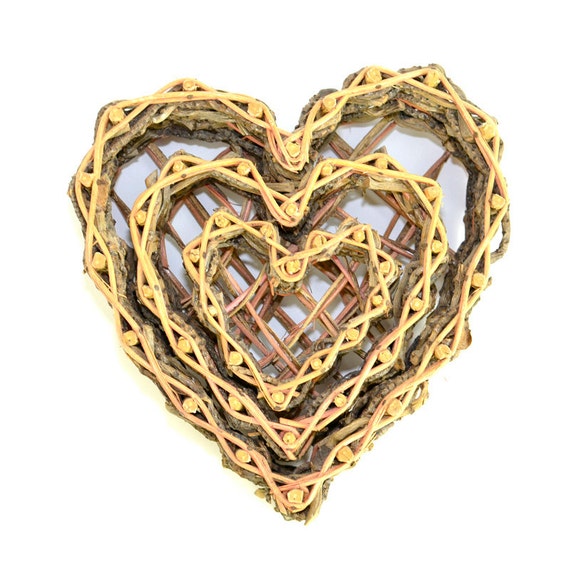 Valentine's Day approaches! Gifting vintage to your sweetheart is always a fun idea, and we're here to help!
We offer direct gift shipping to a recipient – near or far – with all the added personal touches of colorful matching tissue paper, quality packing materials, and a gift tag with your own personalized heartfelt message enclosed. You pick out their gift, we'll handle the rest!
Clearance Sale Time!
It's a new year, and we're saying "out with the old!"
We've recently created a new shop section called CLEARANCE SALE. This spot will be regularly updated with items rotating in (primarily those that have been hanging around our shop for 4+ months). For the most part, once items enter the Clearance section, if they are not purchased and expire, they will NOT be renewed.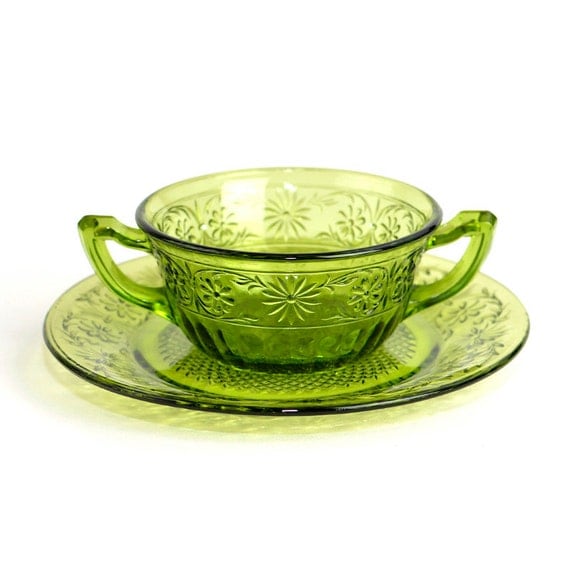 That means, if you've had your eye on something in there, please make sure to scoop it up at your earliest convenience because once it's gone, it's gone!
Our rule of thumb for the Clearance section is keeping the majority of items there under $10, with absolutely nothing ever going over $15. Some items will be marked down to 80% – 90% off original listing prices!
We have limited space in our store room, and One Rusty Nail is constantly changing and evolving. We have to keep our vintage goodies moving!
Ads, Ads, Ads!
As you may know, last year we merged our sister-shop, AdvertiZING, with One Rusty Nail to offer our vintage advertising ephemera in the same place. We've seen a resurgence of interest in our ads over the past month, so we've recently been busy sorting through our extensive collection of old magazines and pulling out the best advertisements to get listed!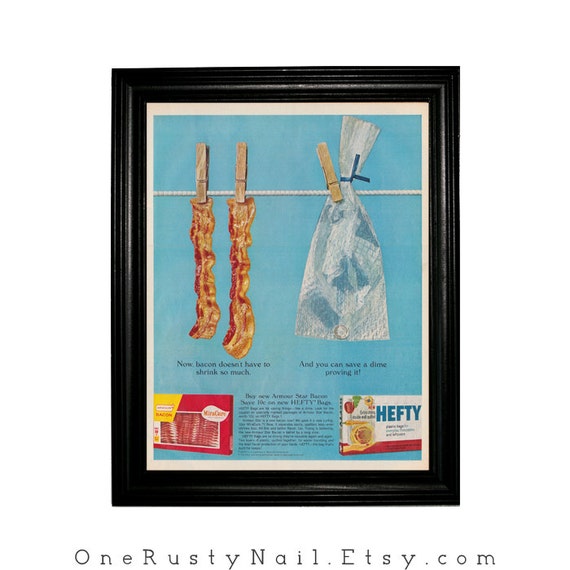 Vintage ads make wonderful home decor! We ship them loosely rolled in a secure tube mailer, and we include a freebie or two with every purchase.
Simply slip your ad into a frame to hang a touch of authentic old-fashioned charm to any space. These work great in the kitchen, man cave, and beyond!
Ads make unique gift ideas, too. Our ads are listed at just $5.95 each. Browse the current collection inside our shop section Paper Ephemera & Ads.
Thank you for reading, following our blog, and continuing to support our shop! Here's wishing you a happy, prosperous 2014!